Friday, 24 July 2020
System Release 12a: Onyx AFP-3030 v28.51 and VeriFire Tools v10.70
NOTIFIER is pleased to announce System Release 12a: AFP-3030/NCA-2 Service Pack v28.51 and VeriFire Tools v10.70
This release further enhances Smoke Control functionality of AFP-3030 and introduces new features to improve system installation and maintenance efficiency.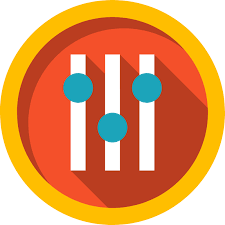 Simplified Smoke Control Configuration with Intuitive Wizard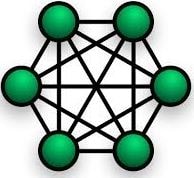 Enhanced Smoke Control with Damper Functionality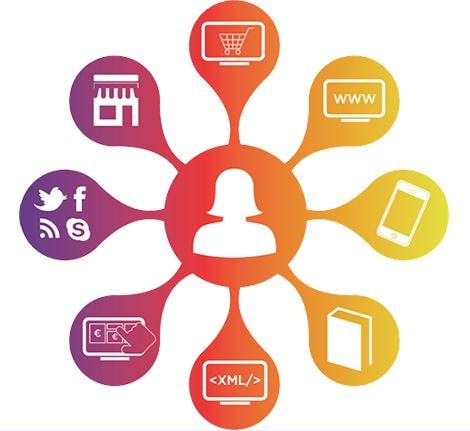 Better User Experience and Flexibility

---
New, simplified programming wizard for Smoke Control that makes it quicker and easier to configure Fan and Damper control.
Changed SCS manual control operation to function when the automatic operation is Disabled.
Enhanced capability to provide complete and active Smoke and Damper control from the fire alarm system.
Added flexibility to add Script logic to the Smoke Control wizard where more complex start sequences are required, such as operation over networked nodes or zone pressurization.
Simplified programming that saves you time and gives you a clear view of all your fan and damper settings.
Smoke & Damper control programming wizard provides representations of the Fan/Damper switch group with section checkbox and drop-down menu making programming quick and intuitive.
Duct Probe activation is now easily identifiable by blinking the FAN RUN indicator.
---
Downloads:
AFP-3030 / NCA Service Pack v28.51 firmware *
* Login required to download. Request Access